Say hello to Holy Models!


Eskimo presents 'Swimming', the debut release from Holy Models.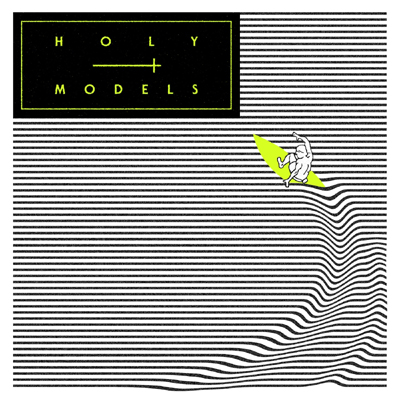 James Curd, Adam Frawley and Mitchell van Kaathoven aka Holy Models are a 3 piece Psychedelic Daytime Disco band hailing from outback South Australia. Their work transports the listener into a dream type state, yet rendering them fully conscious. Their genre bending style allows the user to explore a variety of different feelings. 'Swimming' is a textbook example.

Earlier this year, we had the pleasure of releasing Freeform Five's comeback EP 'Weltareh' on Eskimo. Today we are more than glad to present you the first Freeform Five Reform in a looong time. Big!

Dutch newcomers Tesla55's remix reminds us of that vintage Chromeo sound, which you all know we like a lot. Fellow Aussie Rocco Raimundo delivers a trippy version that is tailor made for a lazy afternoon at the poolside.

Early support is coming from Richard Dorfmeister, Tensnake, Djuma Soundsystem, Mixmag, Cosmonauts, Jerry Bouthier, Goldroom and many others.

Swimming is the opening track from The Pink Collection, the first installment in a brand new Eskimo compilation series that will be out early September.

Stay tuned for the previews on Soundcloud!



back
Eskimo Recordings is a N.E.W.S. NV label.