Get your copy of The Pink Collection now!


Following the anniversary box 'Eskimonde - A Decade of Eskimo Recordings', we bring you 'The Pink Collection'. It's the first installment in a brand new compilation series on Eskimo. We have selected 13 brand new songs - all produced exclusively for this concept - with exquisite care. This labour of love is the fresh start of a new decade of Eskimo Recordings, and at the same time reassuring once again what the label stands for: timeless quality and originality.

Tracklist:
1. Holy Models - Swimming
2. Satin Jackets - Olivia
3. Brynjolfur - I Love You
4. Made In Sane - Flying Circuits
5. Mastercris feat. Novika - Most Valued
6. Ichisan - Jugoton
7. Martin Brodin - Lazise 1979
8. Majestique - Must Get There
9. The Living Islands - Stars On The Sea (Blue Dub Version)
10. ATTAR! feat. Cherry - The Fool
11. Golden Fleece - Egg On Legs
12. Copycat - Waste Of Space
13. Kasper Bjørke - The Grey Area

A few tracks already surfaced on our Soundcloud, but you can now listen to the whole of The Pink Collection on Spotify!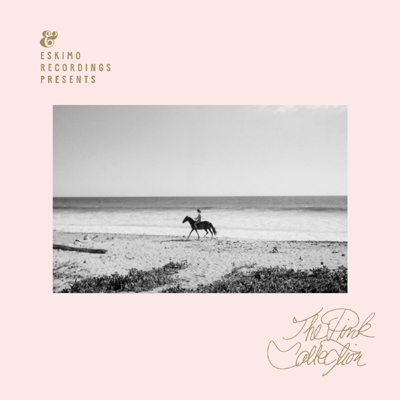 You can buy the CD in all good stores, we selected a few here:

US: Amazon
UK: Juno / Boomkat / Rough Trade
FR: Fnac
NL: Bol
BE: Bilbo
JP: Disk Union
DE: Amazon
CH : Cede
AU: Play4Me

Of course you can download it too:

iTunes (incl. bonus continuous mix of all tracks!)
Juno
Beatport



back
Eskimo Recordings is a N.E.W.S. NV label.