Introducing The Blue Collection


We're proud to present our brand new compilation 'The Blue Collection', the second installment in a new compilation series on Eskimo Recordings based around colours and the follow-up to last year's lauded 'The Pink Collection'.
Once again, we selected 12 fresh songs with exquisite care. An effortless journey encompassing a range of sounds through indie dance, nu disco and electronica, aiming for timeless quality and originality.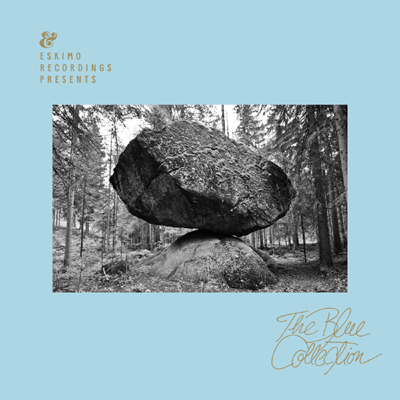 There's a few tracks that you will know already, if you're a regular reader of this newsletter. But you probably didn't hear Eelke Kleijn's track yet, check it out below! He'll also be doing a separate 12" for us, but more info on that one soon.

1. Atella - The Monster [ LISTEN ]
2. Freeform Five feat. Róisín Murphy - Leviathan [ LISTEN ]
3. Deadbots - UFRST
4. Julian Sanza feat. Future Feelings - The Feeling
5. Blende - Rikki (Le Crayon Remix) [ LISTEN ]
6. Volta Cab - Smoke Some Kill
7. Michoacan - The Kingdom Of Heaven Is At Hand [ LISTEN ]
8. Satin Jackets - Night Keys [ LISTEN ]
9. Blamma! Blamma! feat. Kristina Train - Zsa Zsa [ LISTEN ]
10. NTEIBINT feat. Stella - Never Without You
11. Pete Oak feat. Emeron & Fox - N.O.V.A.
12. Eelke Kleijn - A Tale Of Two Lovers [ LISTEN ]

The Blue Collection will be released digitally and on CD on the 24th of February on Eskimo. Stay tuned!



back
Eskimo Recordings is a N.E.W.S. NV label.