Fresh Atella mixtape


Have a listen!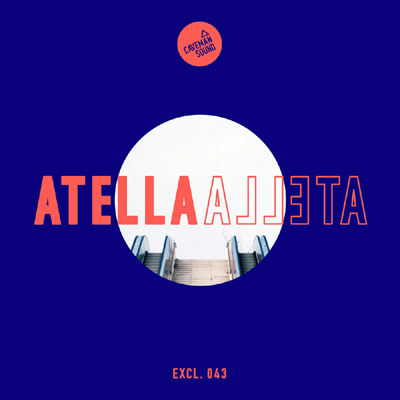 Tracklist:
01. S U R V I V E - Wadenclyffe [Relapse]
02. Jean-Michel Jarre & AIR - Close Your Eyes [Columbia]
03. Fred Berthet - Tri Bal [Nein]
04. Public Service Broadcasting - Go! (Louis la Roche Remix) [Test Card]
05. Deadmau5 - Strobe (Com Truise Remix) [Mau5trap]
06. Luke Million - Stranger Things [etcetc]
07. Made In Sane - Flying Circuits (Man Power Remix) [Eskimo]
08. Rodion - Medusa (Alien Alien Caribbean Dub) [Roccodisco]
09. Atella - Close To Life [Eskimo]
10. Atella feat. Frøder - Closer To Life [Eskimo]
Outro: Peter Scion - Sounds of the Space Age [Huntleys + Palmers]



back
Eskimo Recordings is a N.E.W.S. NV label.