Cavego - Gudbrandsdalen EP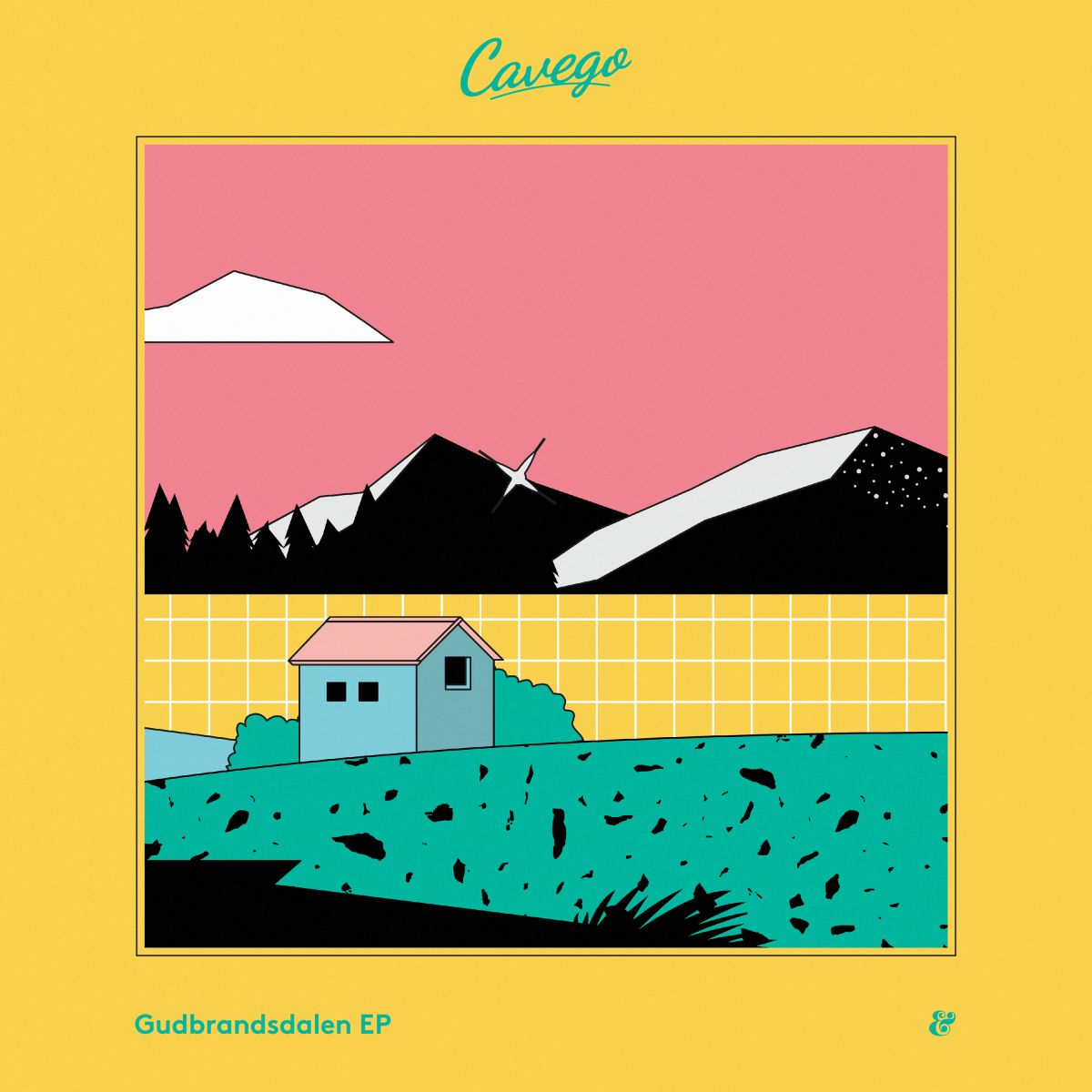 For nearly two decades now Norway has been synonymous with disco music, artists such as Lindstrøm, Prins Thomas and Todd Terje redefining the genre. Now, following in their footsteps, a new generation are breaking through and Even Hymer Gillebo, aka Cavego, has firmly established himself as one of the most exciting with acclaimed singles on labels such as Youth Control and Get Dancy and remixes for nu-disco stars like Satin Jackets and Blende.

Now signed to renowned Belgian label Eskimo Recordings, home to two seminal albums by Lindstrøm & Prins Thomas, Cavego is set to solidify his reputation with his debut EP, the sparkling and playful 'Gudbrandsdalen'.

Named after the famous Gudbrandsdalen Valley, an iconic location in Norwegian literature and culture and where Cavego's family have long kept a cabin, the EP's genesis began last spring when he returned to the place he spent his formative years to collect the sounds of running creeks, birdsong, the wind in the grass and create music based on his childhood experiences.

With his collection of vintage synthesizers, carefully, relocated out to the remote cabin, these field recordings would go on to become the basis for the EP. Opening, naturally, with the delicate electronica of 'Welkomst', the sound of flowing water and warm synth arpeggios perfectly setting the tone for what's to come and segueing neatly into 'Vår I Øyer'.

An irrepressibly upbeat slice of Nordic disco 'Vår I Øyer' (literally 'Spring in Øyer', Øyer being a small village in Gudbrandsdalen where Cavego's family have for centuries been farmers) is a sonic tribute to the beauty and magic of the Norwegian countryside and forms the cornerstone of the EP.

Continuing the theme of place and exploring his childhood, the EP's 2nd track 'Kjeiken' is named after his family's summer farm. Based on his experiences walking through pine forests, heather, and moss to Kjeiken the track is another enchanting, playful number full of delicate sounds and crystalline melodies.

Adopting a darker tone, 'Vertikal Vind' sees Cavego create a musical soundtrack for the long night drive back from his cabin. The resulting music has a hypnotic, dreamlike feel that perfectly captures the otherworldly, frozen landscape, the snowflakes whipping off the metres-high snowbanks on either side of the road illuminated in the headlights like thousands of tiny stars.

Next up is 'Hafjell', named after one of Norway's most renowned ski resorts, and where the slalom and giant slalom events during the Olympics in 1994 were held. Inspired by the games the track's atmospheric intro recalls a slalom skier inspecting the piste before launching off and navigating the slalom gates at exhilarating speed.

Closing out the EP we have the dreamlike 'Farvel' (Farewell), whose soft chants and thick, warm analogue synths provide a suitably magic coda to this stunning debut EP. The perfect soundtrack to both sweaty parties in urban clubs and long treks across a fairytale like wilderness, 'Gudbrandsdalen' reassures us that the future of Norwegian disco is in safe hands for years to come.







back
Eskimo Recordings is a N.E.W.S. NV label.