Cavego - Kjeiken announces debut EP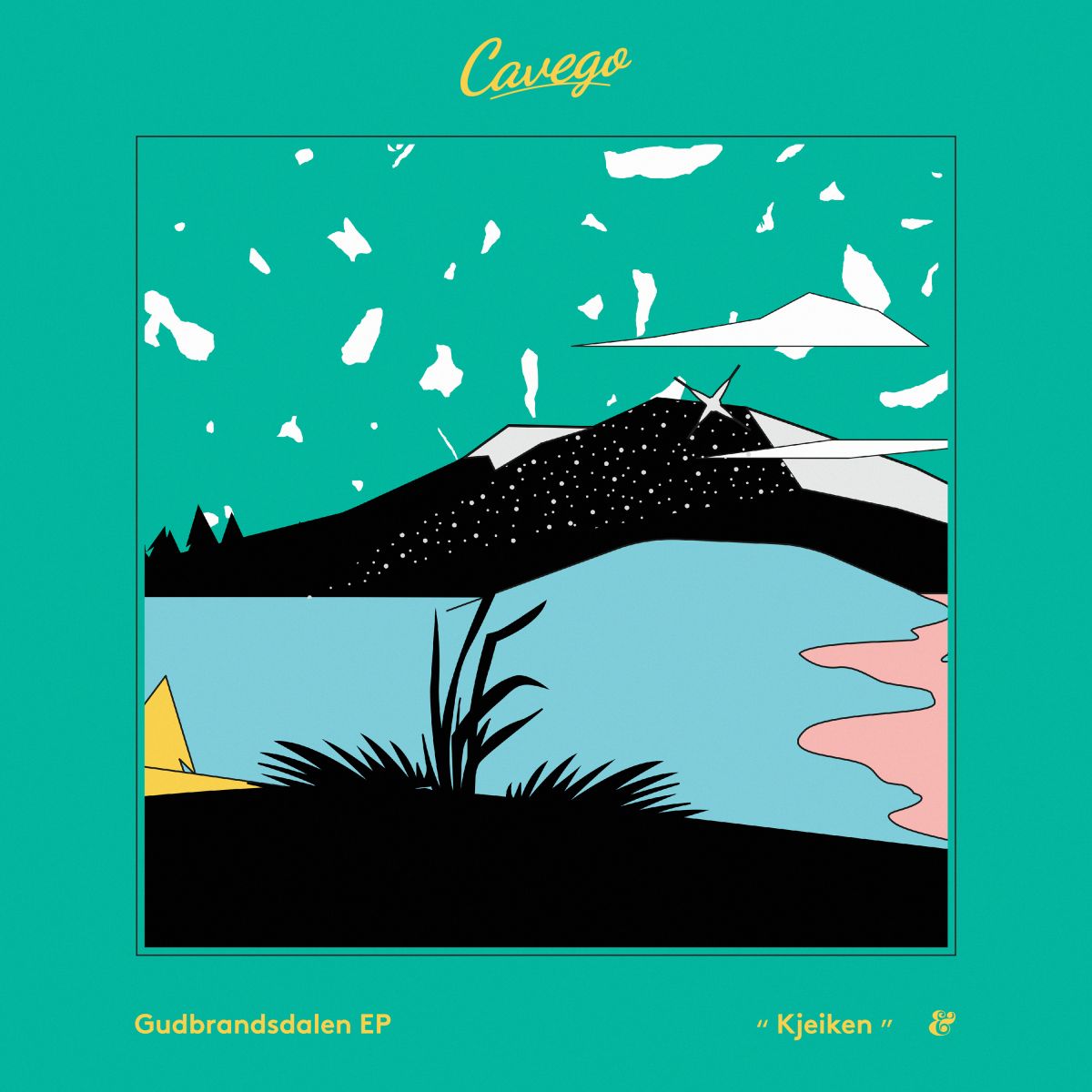 For nearly two decades now Norway has been synonymous with disco music, artists such as Lindstrøm, Prins Thomas and Todd Terje redefining the genre. Now, following in their footsteps, a new generation are breaking through and Even Hymer Gillebo, aka Cavego, has firmly established himself as one of the most exciting with acclaimed singles on labels such as Youth Control and Get Dancy and remixes for nu-disco stars like Satin Jackets and Blende.

Now signed to renowned Belgian label Eskimo Recordings, home to two seminal albums by Lindstrøm & Prins Thomas, Cavego is set to solidify his reputation with his debut EP, the sparkling and playful 'Gudbrandsdalen'. Named after the famous Gudbrandsdalen Valley, an iconic location in Norwegian literature and culture and where Cavego's family have long kept a cabin, the EP's genesis began last spring when he returned to the place he spent his formative years to collect the sounds of running creeks, birdsong, the wind in the grass and create music based on his childhood experiences.

With his collection of vintage synthesizers, carefully, relocated out to the remote cabin, these field recordings would go on to become the basis for the EP. 'Kjeiken' is named after his family's summer farm. Based on his experiences walking through pine forests, heather, and moss to Kjeiken the track is an enchanting, playful number full of delicate sounds and crystalline melodies.






back
Eskimo Recordings is a N.E.W.S. NV label.