ESKIMO NEWS
Listen to NTEIBINT's EP on Eskimo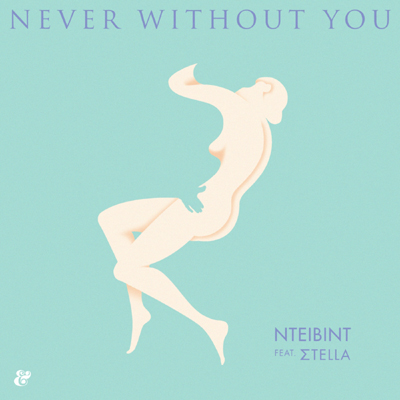 NTEIBINT is the alter ego of the talented Greek producer George Bakalakos. Following EP's on Bang Gang and Kitsuné and remixes for Jamie Lidell and Alex Gopher, Eskimo Recordings is proud to present his Never Without You EP.

Part charming pop, part organic disco, the original version of 'Never Without You' is one of many stunning tracks on our latest compilation The Blue Collection. This ode to love and longing now gets a full single release, including three fresh remixes and the brand new original 'Baby'.

First remix comes from Bluford Duck, who's featured on quality deep house labels like Jeudi, Suara and Sleazy Deep. His surprising take on the original creates a mood that's perfect for any dance-floor.

Domestic Technology is a sunkissed musical project, heavily influenced by the sounds of the 80s and disco in general. Excellent rework by this Russian producer, approved by Aeroplane.

We discovered Gespleu through Satin Jackets. It is the alter-ego production guise of Anton Lanski who started producing at the turn of the millennium. Lanski's affair with sound "through heart, hands and computer tools" have led to a raft of successful releases and remixes, and this is no exception.

HBF are premiering the EP so you can have a listen on Soundcloud.

Out on Monday - stay tuned for the video!



Free download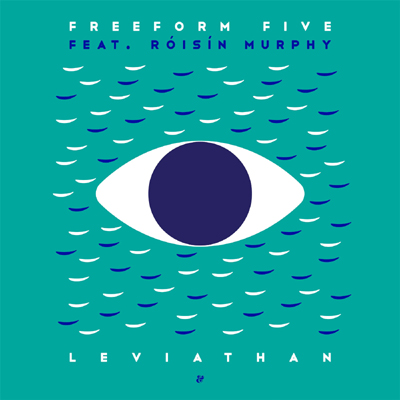 One of the other tracks on The Blue Collection was this fantastic collaboration between Freeform Five and Róisín Murphy.
Annie Mac from BBC Radio 1 is now giving away the Beatless Mix of Leviathan for free on Soundcloud. She also used it as the opening track in her mix for Jay Z's website Life+Times.
Róisín Murphy on the other hand was invited on BBC 6 Music last weekend to talk about Leviathan and more.



Mixtape galore


We're being spoiled this week, enjoy!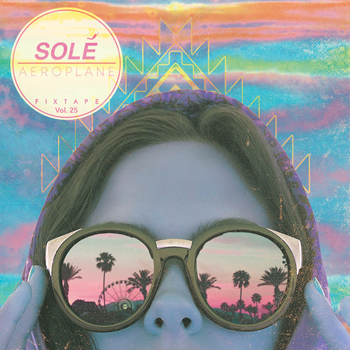 Aeroplane - Solé Fixtape

NTEIBINT - Eskimo mix

Blende - Easter mix



Get your copy of the new Blende now!


Eskimo Recordings is proud to present the new Paramount EP of temporarily China based disco advocate Blende.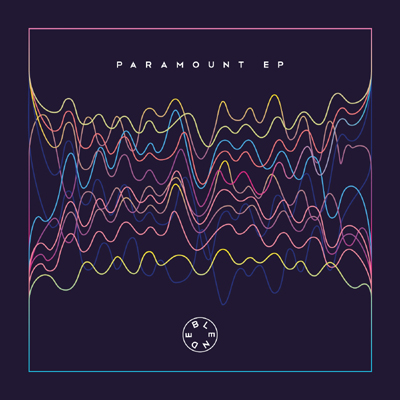 He kicks things off with the EP's title track, a throbbing neon-disco theme sustained by hammering piano chords. Imagine driving around Miami circa 1986 in a white Lamborghini, Hill Street Blues theme on the car stereo, with Ricardo Tubbs as your driver (and you'll be pretty close).

Sparkle is an organic arpeggio boogie that recreates the sound of early 2000's New York with a '14 attitude.

Plush is most manifestly reminiscent of the 80ies with its synthesized guitars and pianos and its slomo pulse, swamped in a dim soundscape.

You can have a listen on Soundcloud or Youtube.

Out now on Beatport and iTunes!



Tour dates


AEROPLANE
Apr 20 Coachella Music Festival Palm Springs, CA
Apr 30 Mixxed @ Le Bonk Helsinki, Finland

EELKE KLEIJN
20/4 DGTL Festival, Amsterdam, Netherlands
20/4 Paaspop Festival, Schijndel, Netherlands
26/4 Koningsdag, Thuishaven, Amsterdam, Netherlands

ATTAR!
Apr 17 La French / Chez Regine Paris, France
Apr 18 BELGICA Brussels, Belgium
Apr 19 Boom Tchick Binche, Belgium
Apr 20 Playa Noche Brussels, Belgium
Apr 25 Anarchic Brussels, Belgium
Apr 26 Studio 22 Liège, Belgium
Apr 30 33 Tours La Louviere, Belgium



Blende - Paramount EP out now!


We know you've been waiting for this! Finally it's out! Beatport - iTunes - Juno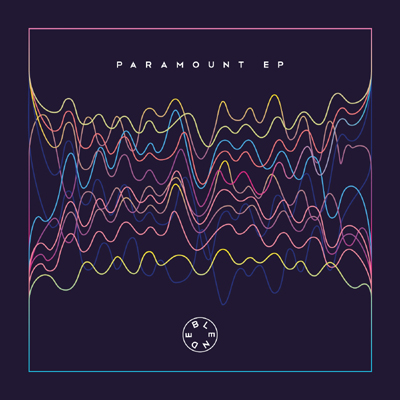 Listen on Youtube or Soundcloud.


The Blue Collection #1 compilation on Juno.

We're very pleased with The Blue Collection being #1 in the Juno compilation recommendations!